2 bicis robado
en Tinajo (cerca Ferreteria)
~ Dec 11 (~18:00-22:00 ?)
Contacto:
David Potočnik ( +38640554854 )
david@middlemachine.com
Los bicis en Tinajo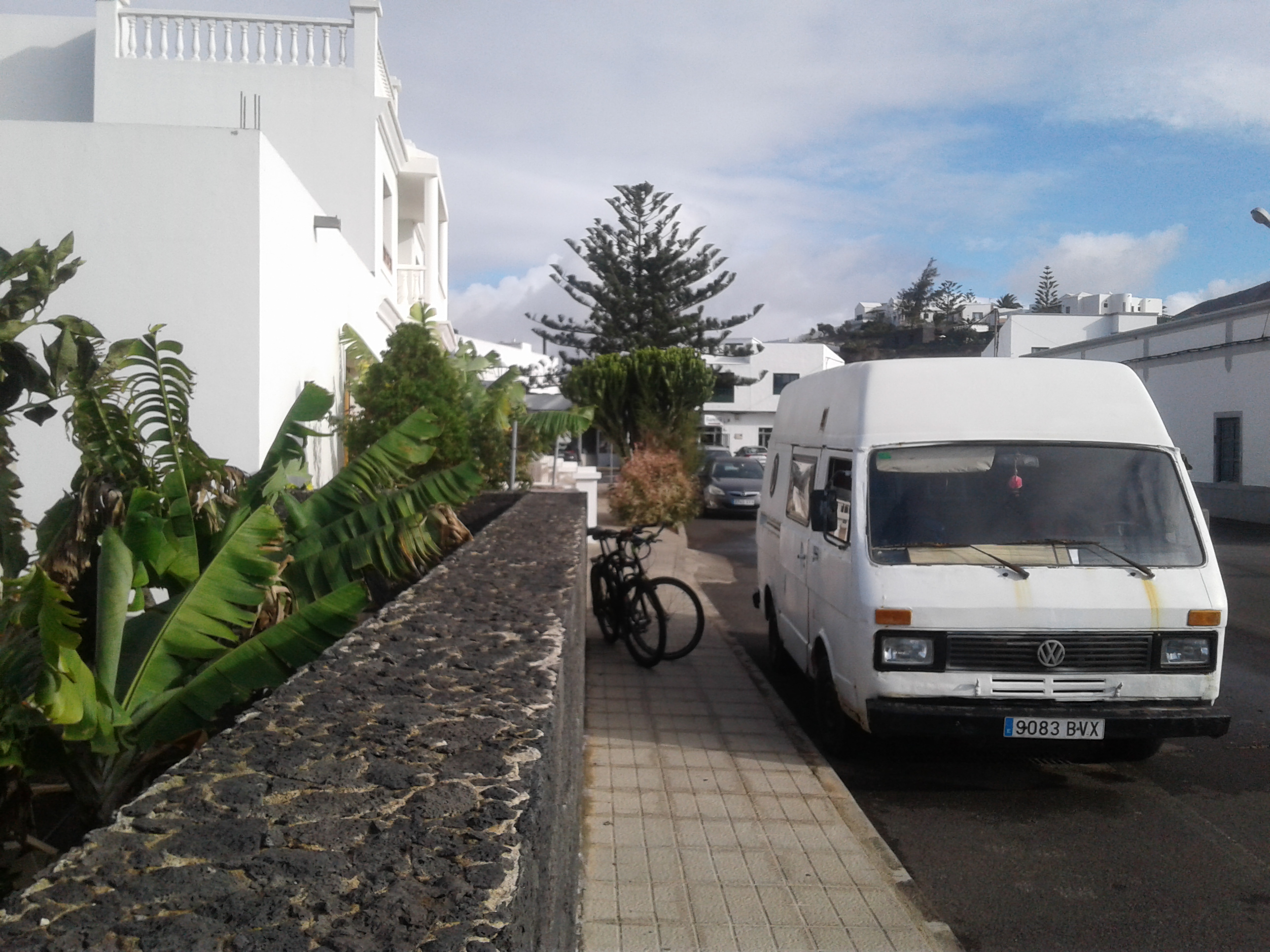 (1) "Bottecchia" :
negro + inscripcion verde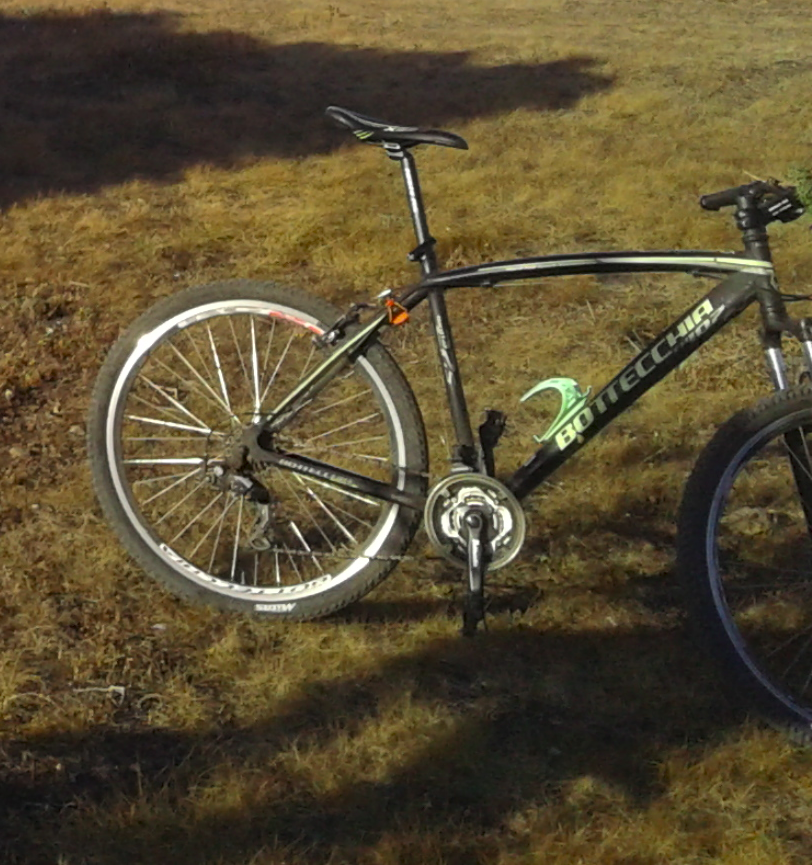 (2) "Limoncello" :
negro+amarillo, Tapa azul/amarillo
sin marca
Shimano LX & "Exage"
Asiento "KTM"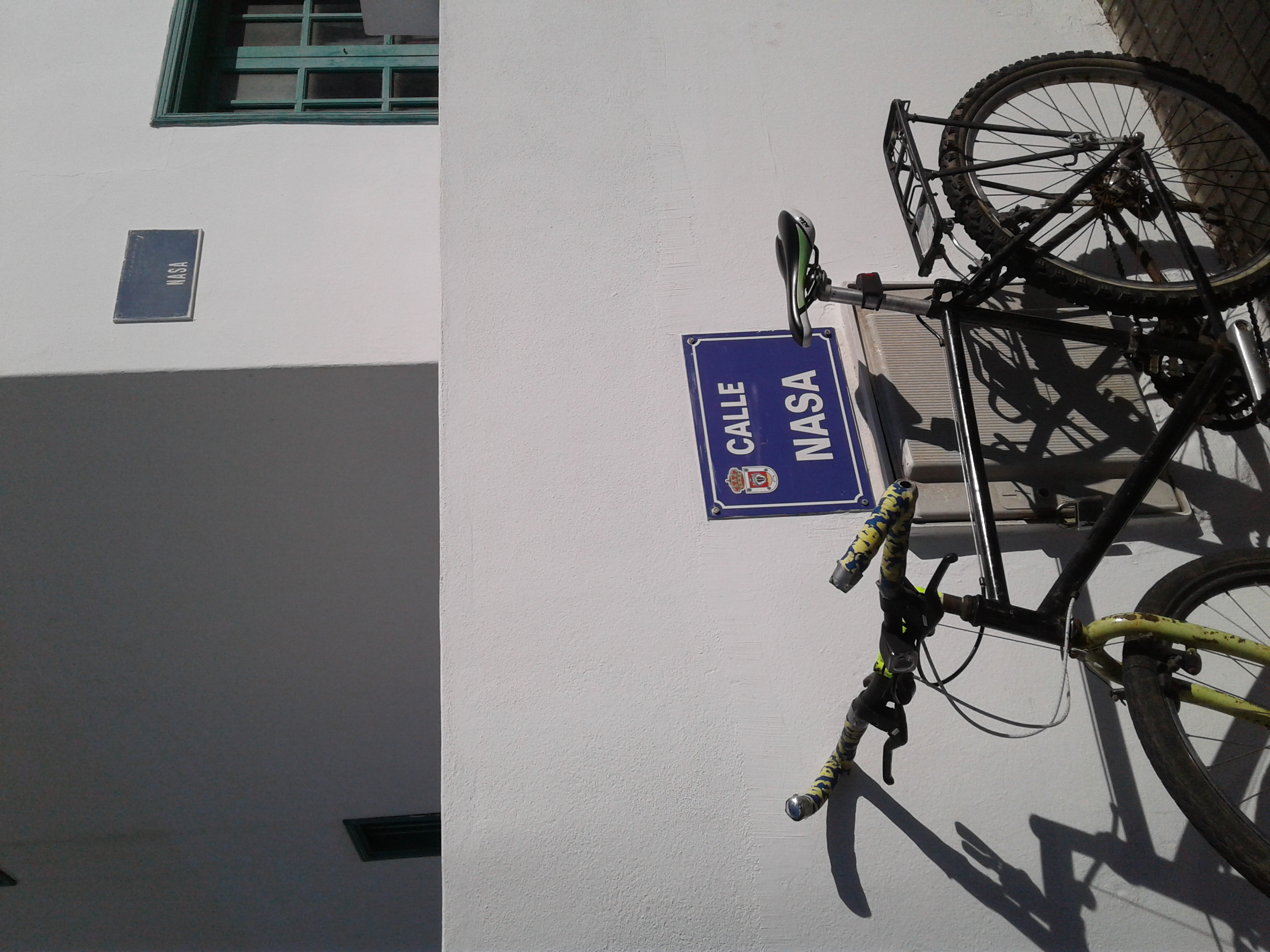 """
Biopace chainwheels are particularly suitable for touring cyclists and time trialists, or any application that involves a steady, fairly constant cadence. They allow healthy, efficient pedaling at slower cadences than is possible with round chainwheels.
"""
---
(Site generated by E2H, an "Etherpad hypermedia" project by @dcht00).

This work is licensed under a Creative Commons Attribution-NonCommercial-ShareAlike 4.0 International License.